Computer Repair
And Support​
Fast,Affordable and Reasonable.​
Computer Annual Maintenance
Contract Services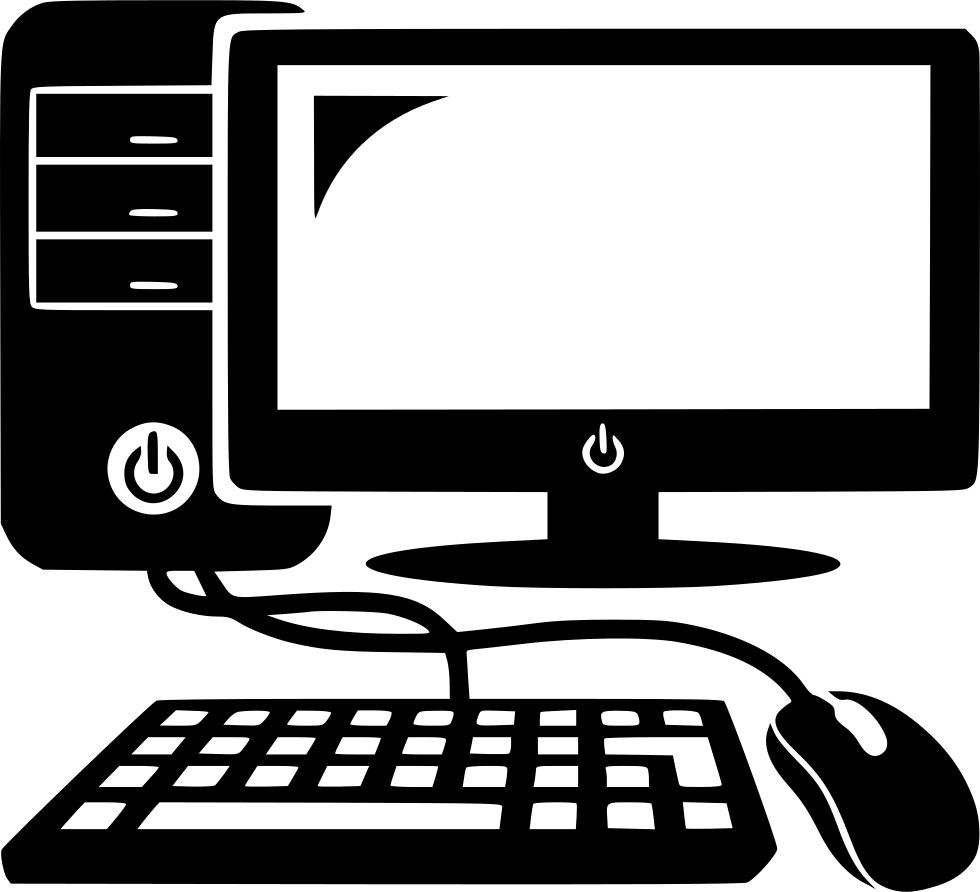 protected from malware
And online spyware
Shri Dakroba Computer was established in 2017 to help residentials and businesses in Dombivli, Kalyan and Thane. Over these years, we have helped many small businesses to set up their technology and helped their IT problems by providing affordable solutions and good quality IT support.
Has experienced expert

who is capable to find out what is trouble and work accordingly.
Has experienced expert

We provide services at home.
You can contact us online whenever you need help.